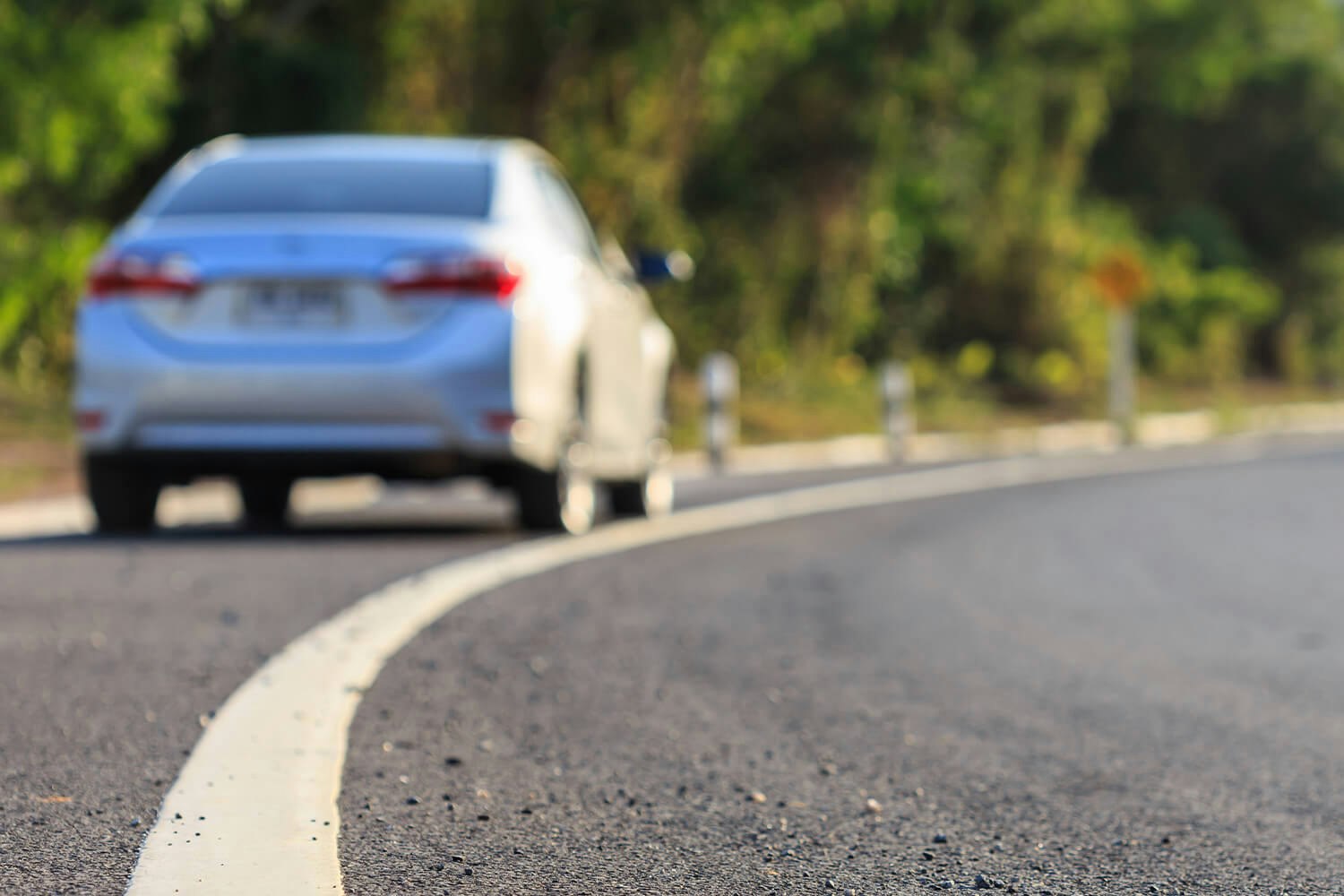 Accidents Happen! When It Comes to Vehicle Repairs, You're in the Driver's Seat.
After an accident, getting life back to normal means getting back on the road as quickly as possible. Make sure you receive what you're entitled to from your insurance company. Know your rights. You are in the driver's seat.
You have the right to:
✅ Choose a repair shop to fix your vehicleOnce you've informed your insurance representative that you've selected a repair facility, they should not try to influence you to take it somewhere else.
✅ Have your vehicle repaired to its pre-accident conditionYour insurance company is required to assume all costs necessary to repair your vehicle to pre-damage state.
✅ Consult with a collision repair professional to determine an appropriate repair plan for your vehicle.Collision repair professionals have the knowledge and technical expertise to know which parts, materials and repair procedures are necessary for the proper and safe repair of your vehicle.
When an accident happens, Loyalty Collision is here for you.
Back to Parent Page