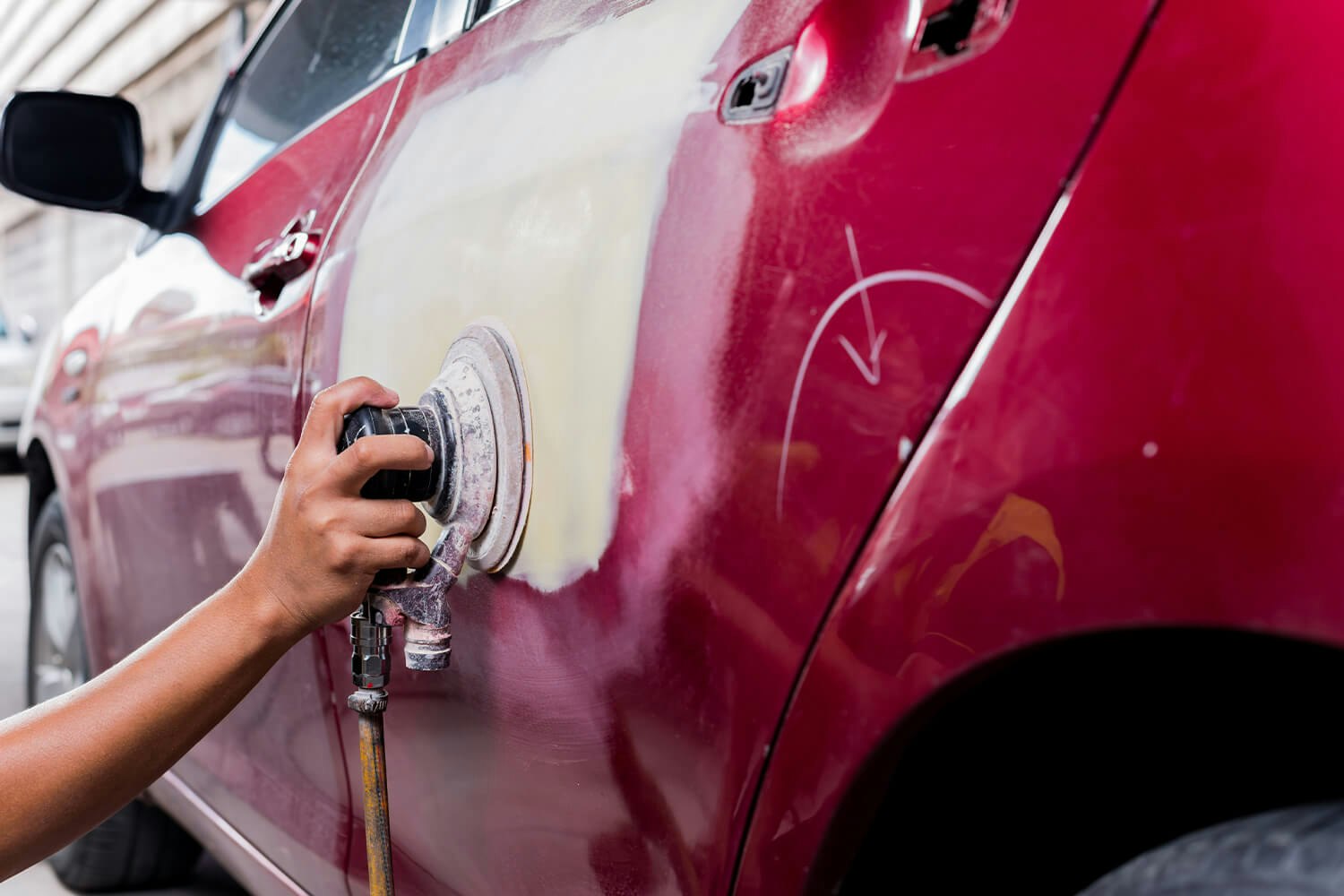 Avoid Paint Damage
When bugs hit your vehicle's front bumper, grill and the backs of the mirrors — the most common landing areas — make sure to clean the bugs off as soon as possible. Acidic bug splatter can lead to paint damage. On top of that, bacteria grows on the dead bugs, and this, too, eats away at your car.
Amplifying the bug issues is spring and summer heat, which causes a baked-on effect. Dark vehicles are the most susceptible because they generate more surface heat, leading to blistering and imperfections that can appear as white spots.
Already Have Pesky Paint Damage?
Whether you need a small touch-up or a complete coating, our expert and detailed automotive paint technicians will ensure your vehicle looks good as new. Our high-tech, computerized paint mixing system will match your exact factory color. We'll finish with a clear coat and polish so your vehicle has the same gleam it did when you first drove it off the lot.
Loyalty Collision, here when you need us.
Back to Parent Page