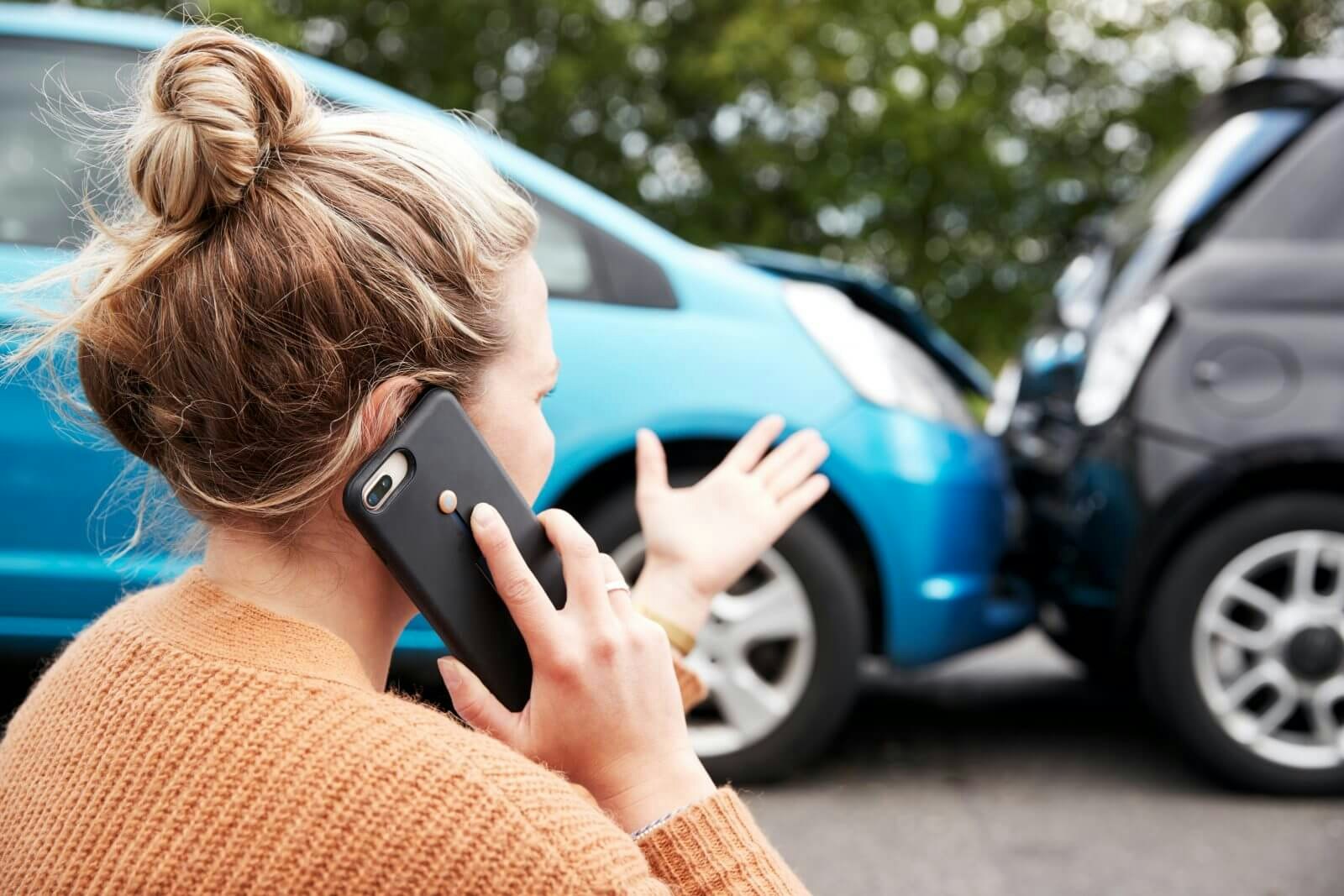 Top 3 Steps to Take After a Car Accident
After you've been in an accident, you don't need any more headaches. You've been through enough. Let Loyalty Collison take some of the burden. 
Loyalty Collision has developed a 3-step process for removing the pain from your claim. Follow these simple steps to streamline your experience after a car crash.
Choose Loyalty as your official Collision Center. Remember, you have the right to select your own mechanic. You're entitled to this choice, so don't let an insurance representative persuade you to choose another company just to save them a few bucks.

Call the nearest Loyalty Collision Center for an estimate. We're pre-authorized by all major insurance carriers, meaning that you don't have to go through them for your estimate.

Consult

with your Loyalty Collision Center to determine a repair plan that suits your vehicle and situation. Our experts will provide you with clear explanations and documentation for the damage and respective repairs. This will enable you to make sure you receive what you are entitled to, from your insurance company.

We'll provide a detailed estimate including detailed description of all repairs, breakdown of cost, and documentation for all the damage.

Confirm

that your insurance provider is paying what you deserve and what you need. They are required to pay the cost to restore your vehicle to pre-collision condition. Review your insurance policy to determine what is covered, what you may owe, and whether a rental car is included.

There is typically some back and forth discussion with the insurer during the repair phase. Loyalty will liaise with the insurance company, keeping you abreast of the latest, most major developments and takeaways. 
Remember: Choose, Consult, and Confirm. Loyalty will take care of the rest. Contact Loyalty Collision Centers in Chester, Petersburg, West End, and Williamsburg for all your auto collision needs. 
Back to Parent Page