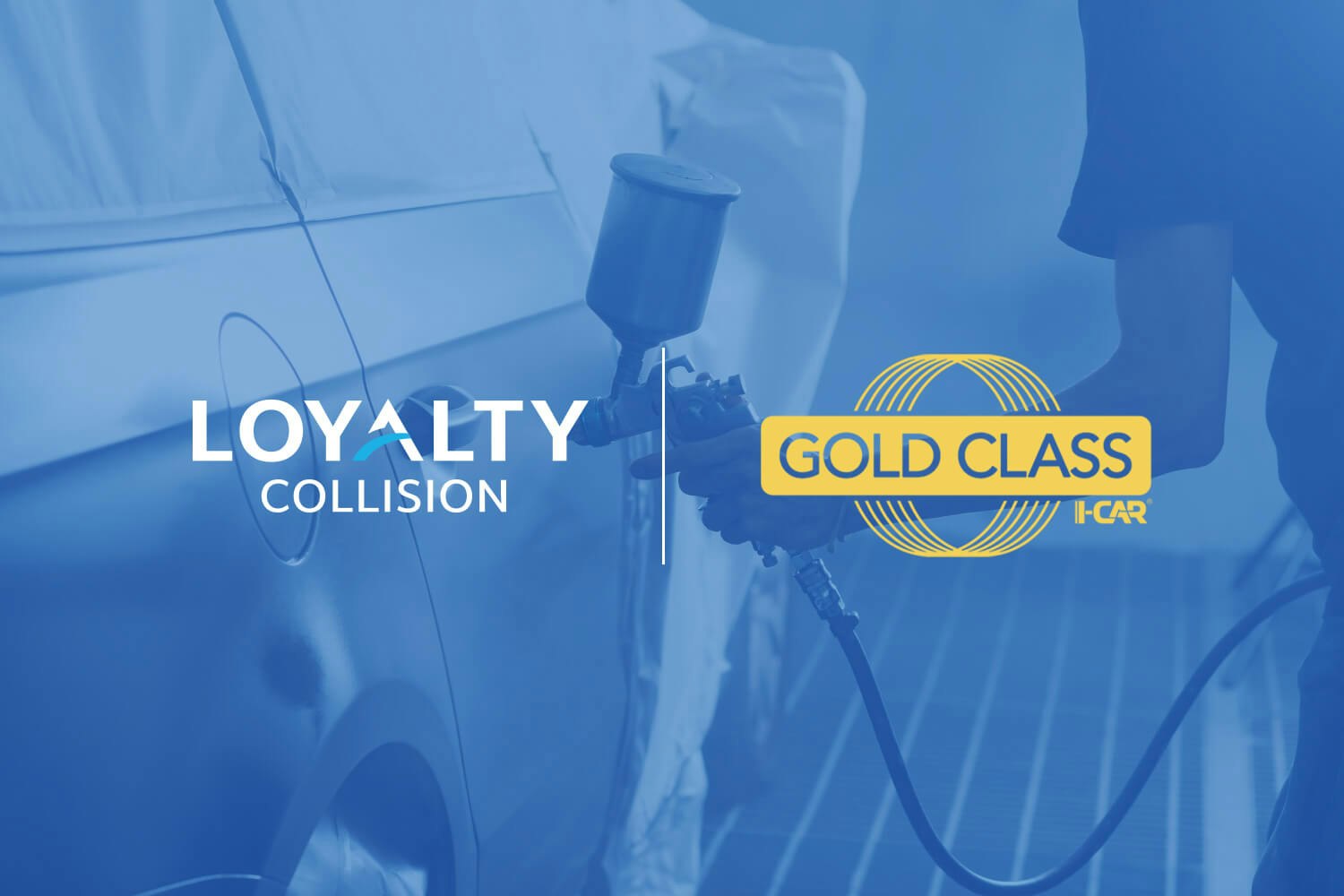 Loyalty Collision Centers are Now ICAR Gold Certified
After a car accident, it can be difficult to know where to take your vehicle for repairs by trained professional technicians. At Loyalty, our priority is our customers' safety and satisfaction. That's why we went the extra mile, and earned the ICAR Gold Certified Status for our Collision Repair Centers. 
Only 20% of collision repair shops complete the rigorous requirements of this certification, which ensures highly-trained technicians who know how to correctly and safely repair your vehicle. Thanks to the level of training required for this certification, Loyalty Collision technicians can find hidden damage easily missed by others, and determine with precision which parts to repair vs. which parts to replace. 
Loyalty Collision Repair Centers provide easy-to-understand estimates, answers to your questions, and on-site rental cars. Whether your accident was major or minor, our friendly, knowledgeable, & certified technicians are at your service–at each of our four locations. We utilize the latest cosmetic, digital, electronic, and mechanical equipment to fix or refine any vehicle. 
This certification signifies the high-level training our technicians receive and bring to your car's repairs. We utilize the latest technology and procedures, carefully evaluating and repairing with your safety in mind. You can trust that your car is in the best hands at any of the four Loyalty Collision Centers in Chester, Petersburg, West End, and Williamsburg, Virginia. 
Request your Free Estimate today.
Back to Parent Page