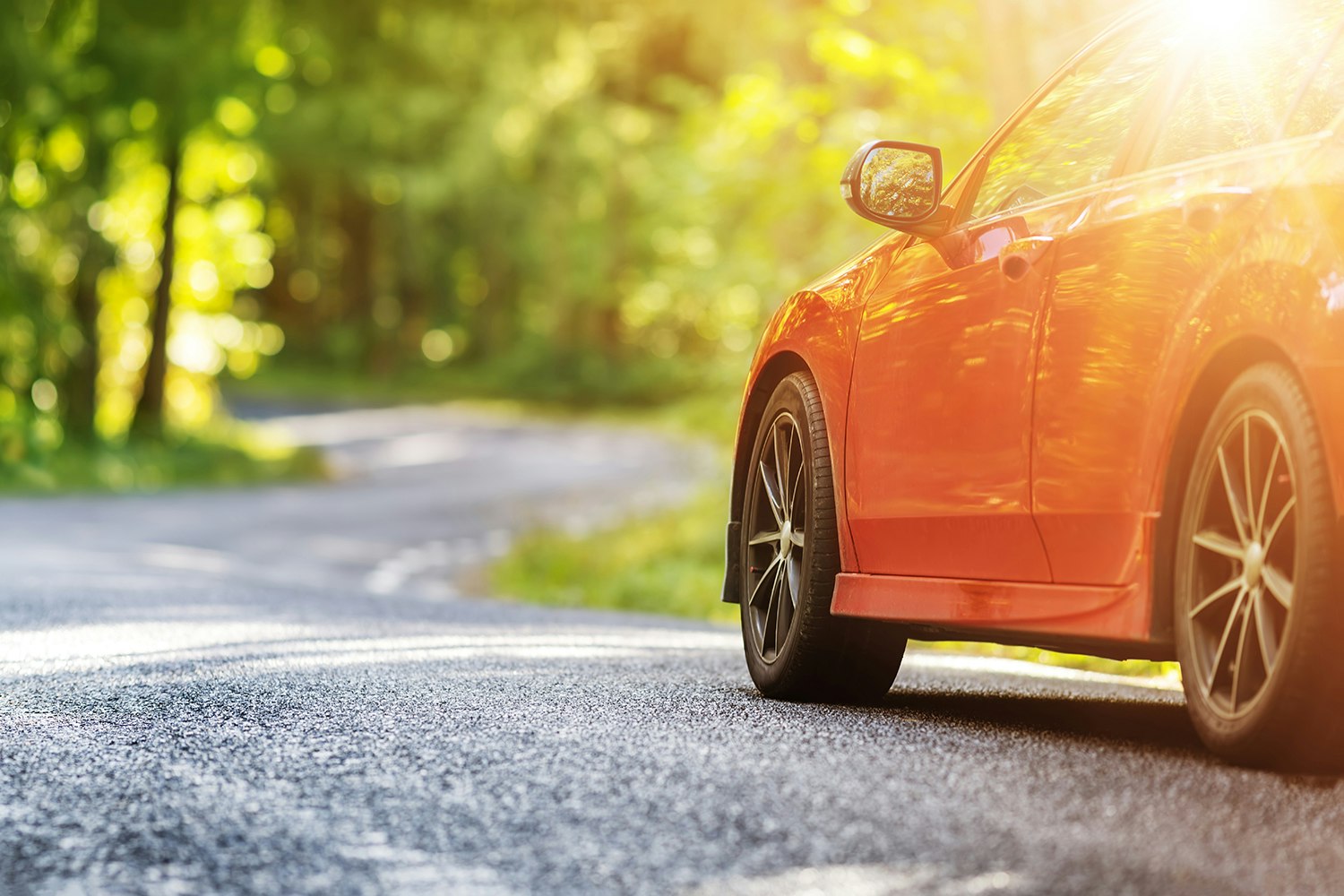 GET YOUR CAR READY FOR WARMER WEATHER.
Whether it's recovering from salt exposure and other winter driving abuses or preparing for a summer of punishing heat and road trips, your car could use some attention right now.
Repair Your Windshield – Have you noticed a small chip or crack? Fixing it now can prevent it from expanding due to heat come summertime. Wait too long and it may need to be replaced altogether. Let Loyalty Collision fix it for you now while it's still no big deal!
Fix That Dent – It's not just an eyesore. A small dent in your car can lead to more damage as moisture, salt and other minerals cause the surrounding paint to flake and crack. Call us now and our skilled technicians will have it looking beautiful again in no time.
Replace & Repair Rusted Parts – At Loyalty Collision, we're well aware of the damage the salt-strewn winter roadways can cause to your car's metal components. Let our certified technicians inspect, repair and replace the damage from months of exposure, rust and corrosion.
Headlight Restoration – Your headlights have been getting you home safe and sound for months through snow, salt and ice. They deserve some "restorative therapy." Come to Loyalty Collision and we'll take them from cloudy and gray to shining bright. What a difference!
Hydrate your Vehicle – Seasonal weather shifts can deplete engine fluids as they tend to thin or even evaporate, especially in warmer temperatures. We'll help you make sure those vital fluids keep lubricating, pressurizing and cooling your engine to keep everything running smoothly!
Back to Parent Page