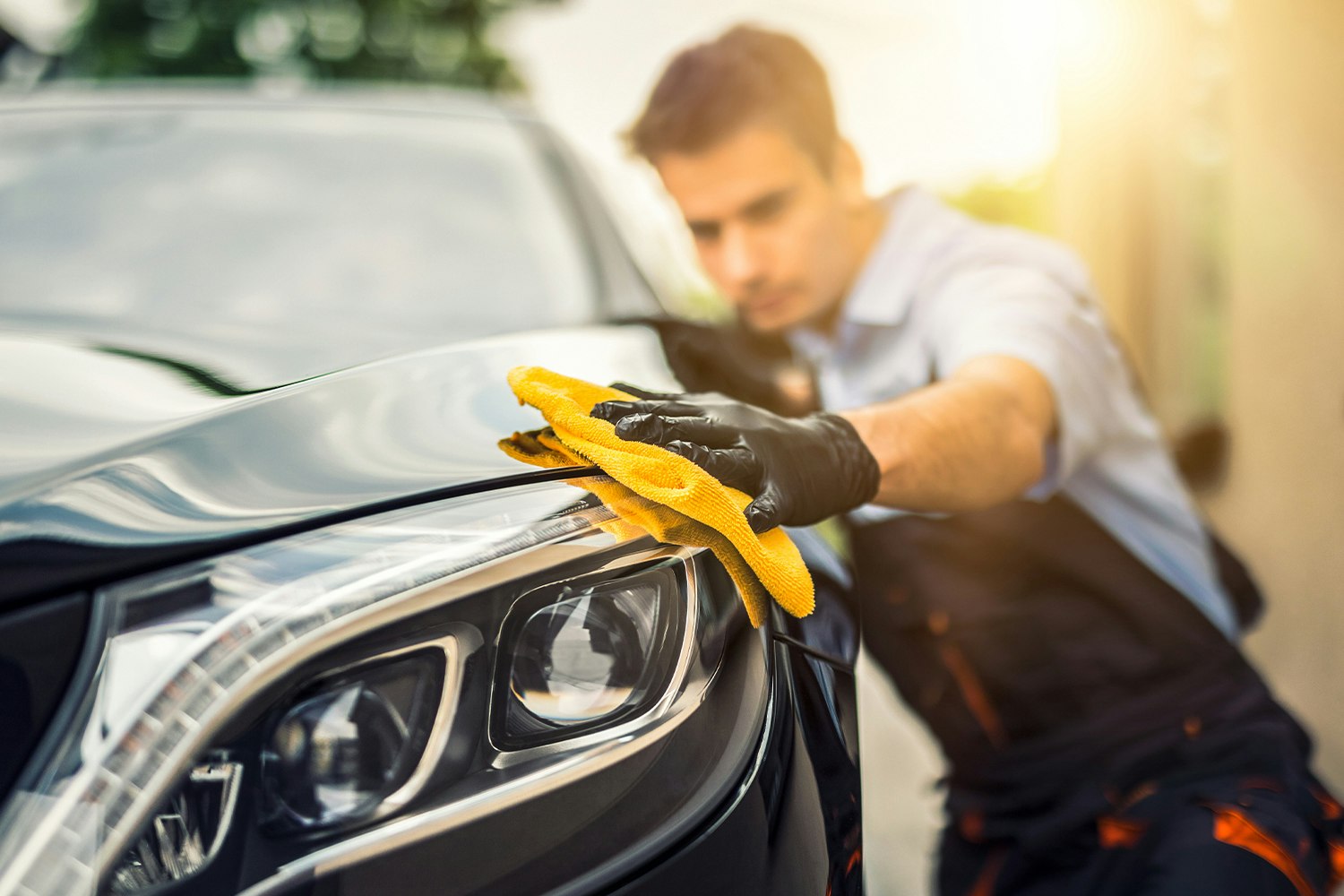 MORE THAN JUST COLLISION REPAIRS
From minor makeovers to major repairs, there are lots of ways a collision repair shop like ours can help make your car look great, including:
Dent Removal & Repair – Our certified mechanics conduct a full analysis of your dent and repair all cosmetic and structural flaws, so your car looks good as new. Just a minor dent? Ask about our paintless dent repair.
Auto Painting – Whether a small touch-up or a complete coating, our expert automotive paint technicians make sure your vehicle comes out looking vivid and revitalized, like the day you drove it off the lot!
Auto Glass – With unmatched auto glass replacement expertise, we'll make sure your new glass is installed quickly and properly, making us the clear choice for any windshield repair.
Major Collision Damage – We handle all components of the job – cosmetic, mechanical and electronic – in house. No shop works harder to restore your car to good-as-new condition, with great service every step of the way.
Whether the damage or blemish is large or small, a ding, dent or crack, structural or cosmetic, think Loyalty Collision to get your vehicle back to looking its very best.
Back to Parent Page