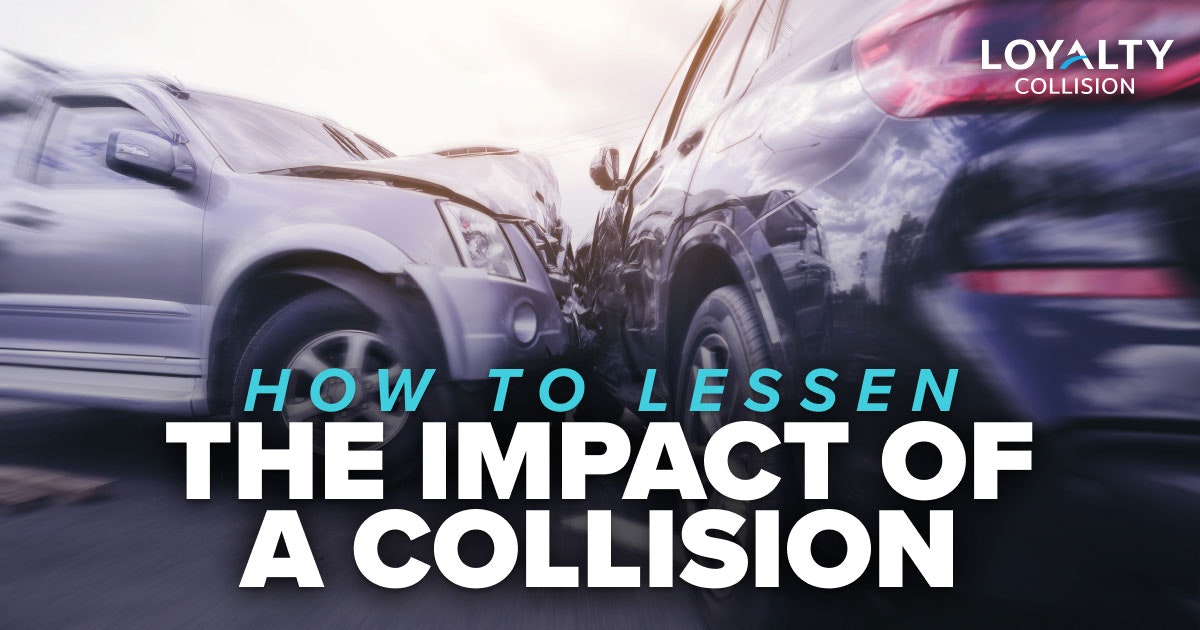 How to lessen the impact of a collision.
New technologies have made today's vehicles safer than ever. Still – things happen! Even the best drivers can wind up in an accident. 
While being in an accident is stressful enough, dealing with what comes next can be its own kind of nightmare. That's why you should know your rights when it comes to choosing the right collision repair center.
You have the right to choose your repair shop.
Insurance companies may recommend a shop that they have a relationship with – but the choice is yours alone. Once you've informed your insurance representative that you've selected a repair facility, they should not try to influence you to take it somewhere else.
You have the right to have your vehicle repaired to its pre-accident condition.
Your insurance company is required to assume all costs necessary to repair your vehicle to its pre-accident condition, no matter which repair facility you choose.
At Loyalty Collision Center, we'll repair your vehicle the right way.
When you choose Loyalty, we put your needs and priorities first. Our expert technicians will see that it's done right. And our mission is to make your entire post-accident experience fast, easy and hassle-free.
We Make It Easy!
Free Pick Up & Delivery

Fast, FREE Estimates

Direct Repairs On-Site

On-Site Rental Cars
Trusted Technicians
Our technicians receive hands-on training using the latest collision repair and refinish technology. This means they'll know exactly where to begin when it comes to restoring your vehicles. Loyalty Collision has Expert I-CAR, ASE Certified Technicians & Toyota Certified Technicians!
Lifetime Guarantee on Service
All work done at Loyalty Collision comes with a Lifetime Guarantee*. From our market-leading technical expertise to the hassle-free way we work directly with your insurance company to expedite your claim, the benefits of Loyalty Collision are something everybody can appreciate
If you're ever in an accident, don't be afraid to insist on going with Loyalty Collision. It's your right. And we'll take care of both you and your vehicle – and do it right!
Back to Parent Page