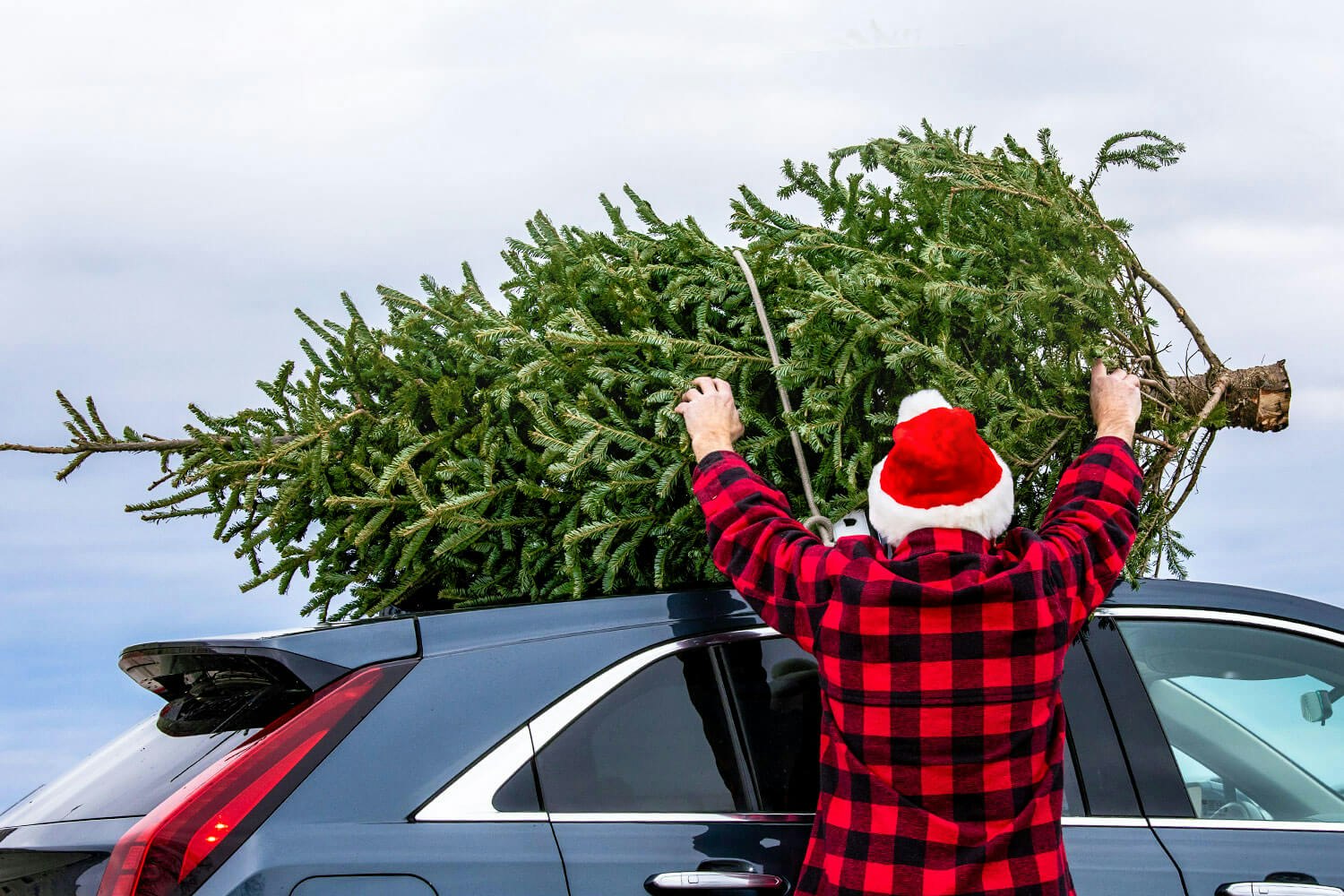 Prepare Your Vehicle for Holiday Travel
Get your car winter ready.
As winter settles in, it's a great time to prepare for adverse driving conditions, and to get any ongoing problems with your car fixed. Here are a few issues – some more urgent than others – that we can help with:
Restore Your Headlights
It's easy to see why dim, cloudy headlights are a safety issue. If left untreated, they can develop small cracks, a condition called crazing. Our headlight restoration service will have your headlights shining bright and looking good!
Repair Your Cracked Windshield
A cracked windshield should be addressed right away. Small cracks can easily spread. And any crack can affect the structural integrity, and therefore the safety, of the vehicle. We'll help assess, then fix or replace your windshield. 
Refinish Your Wheels
Your wheels take a lot of abuse. We can help restore their luster with a thorough cleaning, rust removal, priming, painting and clear coating application. They'll not only look great but will be protected against future damage.
Take Advantage of Our Paintless Dent Repair
Paintless dent repair can be a painless way to get your car back in shape. We'll assess your car's damage to see if it's a candidate for utilizing our paintless dent repair technology, which can be a simpler and less expensive way to go.
Back to Parent Page