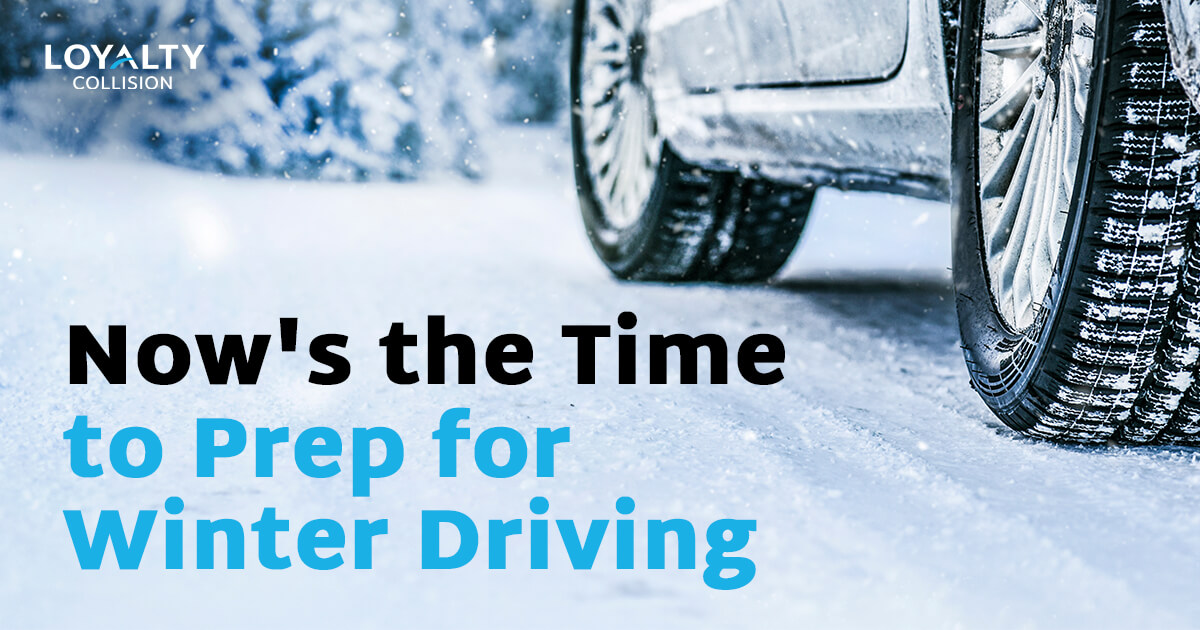 Now's the Time to Prep for Winter Driving.
EXTREME COLD. SNOW. FREEZING RAIN. IT'S COMING!
Is your vehicle ready for the cold winter months ahead? November is the perfect time to prepare. When temperatures plummet, or that first winter storm hits, you'll be glad you did!
Put Together an Emergency Kit

Include jumper cables, a flashlight, gloves, a warm coat & a car phone charger, just in case!

Preserve Your View/Visibility

Being able to see, even in snow or freezing rain, is critical. Take these steps now:

Switch to winter wiper blades
Repair any cracks or chips in your windshield
Clean & restore your headlights

Have Your Battery Tested

Cold temperatures put extreme stress on car batteries, so make sure yours is up to the challenge.
Don't wait till bad weather hits. Prepare for a winter of safe driving now. Letting our experts assess and repair any windshield chips and cracks, and restore your headlights if needed, is a great first step. Schedule an appointment today!
Back to Parent Page